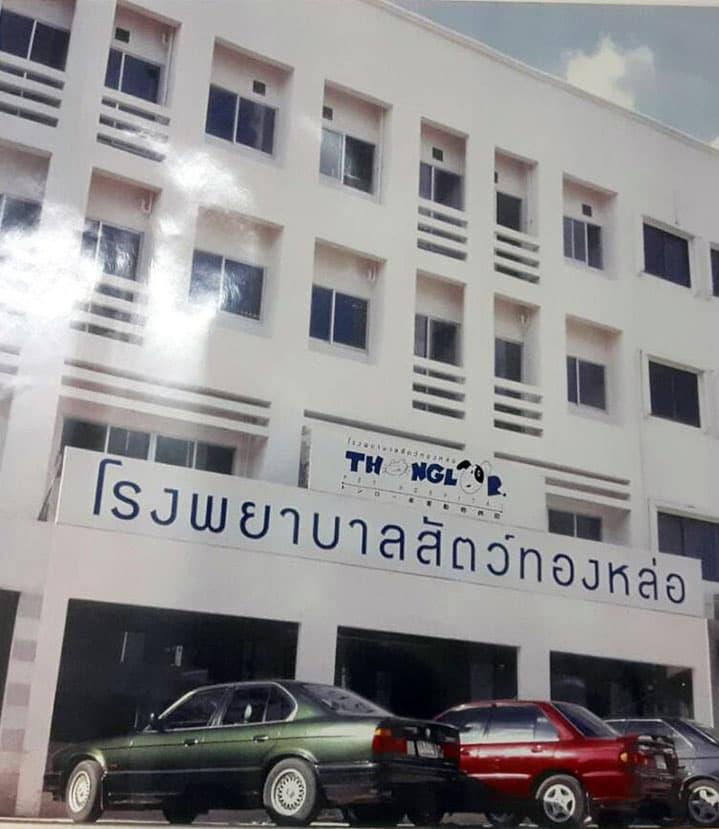 Our Story
Dr. Kitika Chaisupatanakul, Thonglor Pet Hospital Founder & Chief Executive Officer, had a simple dream "to provide pet health-care 24 hours a day". She sympathized with and understood the anxiety and hopelessness most owners must feel if their pet becomes ill during the night and they would have to wait until morning for treatment. As a result, on August 21st, 1994, she decided to open Thonglor Pet Hospital, the first pet hospital to provide 24-hour care in Thailand. Unknowingly, her customer-base began to grow due to word-of-mouth referrals, especially from taxi drivers who would recommend her hospital for emergency treatment during the night. Before long, Thonglor Pet Hospital became the chosen healthcare solution for many pet owners.
Building on its success, Thonglor Pet Hospital continues to innovate and improve their services, keeping in mind their customer's needs at the heart of their developments and providing pet owners with the most comprehensive health-care solution. With a vision to provide the best quality and most comprehensive pet care of international standard, Thonglor Pet Hospital is devoted in improving their medical expertise and implementing the highest quality service to our patients, as well as supporting our patients in areas such as using the most advanced medical equipment and innovative information and communications technology.
Our Vision
We aim to be the leading pet hospital in Southeast Asia.
Our Mission
We promise to passionately devote our service to provide a total pet care solution, of international standard, to all pet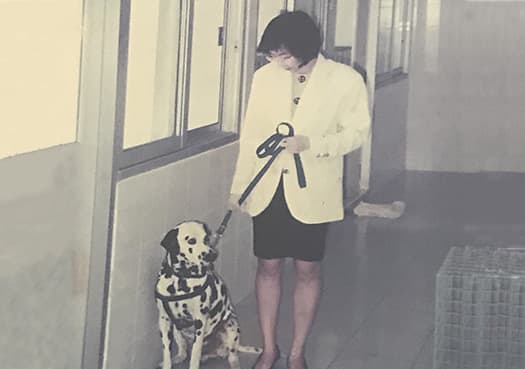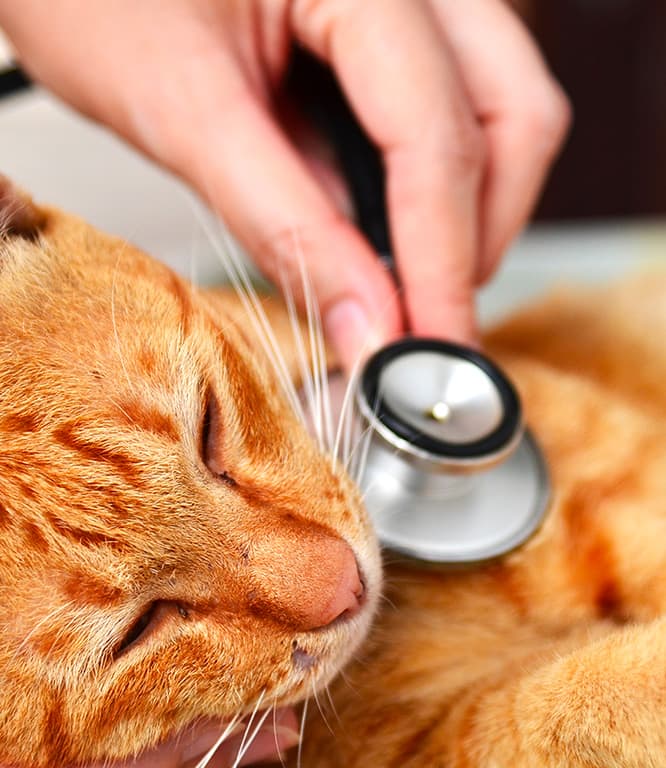 Thonglor Pet Hospital's Total Solutions
"Thonglor Pet Hospital" aims to enhance their services to suit our customer's needs by understanding changes in demand and learning about customer insights. Our attention-to-detail and emphasis on customer-centricity differentiates us from other pet medical providers in Thailand. We focus on excellence in every area of pet care "Happiness & Wellness" from offering specialized medical expertise through to pet-friendly cafes. We are well-known for producing specialized veterinary practitioners at a national and international level, through our efforts at sponsoring and supporting our promising veterinarians through further education at top-ranked universities around the world. Moreover, Thonglor Pet Hospital is recognized as one of Thailand's top pet hospitals with the most-advanced and innovative specialized pet clinics. All our services offered are under internationally-recognized standards and our equipment and pet merchandise are sourced from reputed brands of the finest quality.
Constant development in treatments and services help us secure our leading status as we always put quality and the needs of our customers at our core. We keep our brand strong with our strategic value-added programs…
1) Excellence Center to raise awareness that Thonglor Pet Hospital is Thailand's first pet hospital certified by international standards
2) Providing Love & Happiness to reaffirm our company's values of caring and empathizing with our customers
3) Customer Engagement Centric building and strengthening customer relationships
4) Every Stage of Life Matters providing a happy and healthy pet life from birth to death
5) Beyond Expectations as we treat every pet in our care as if they were a part of our family
Thonglor Pet Hospital has two main units: Pet Hospital and Pet Care. Pet Hospital prioritizes medical services for domesticated animals—particularly dogs with visiting ratio of 70 percent, cats 20 percent, and other domestic exotic pets 10 percent. Pet Care consists of pet shops, pet-friendly restaurants, grooming services and pet transportation services. Pet Care, managed by Thonglor Pet Hospital, is available in three level formats based on available shops and service space: mini, large, and Pet City—the collective name for our community for pets and pet lovers.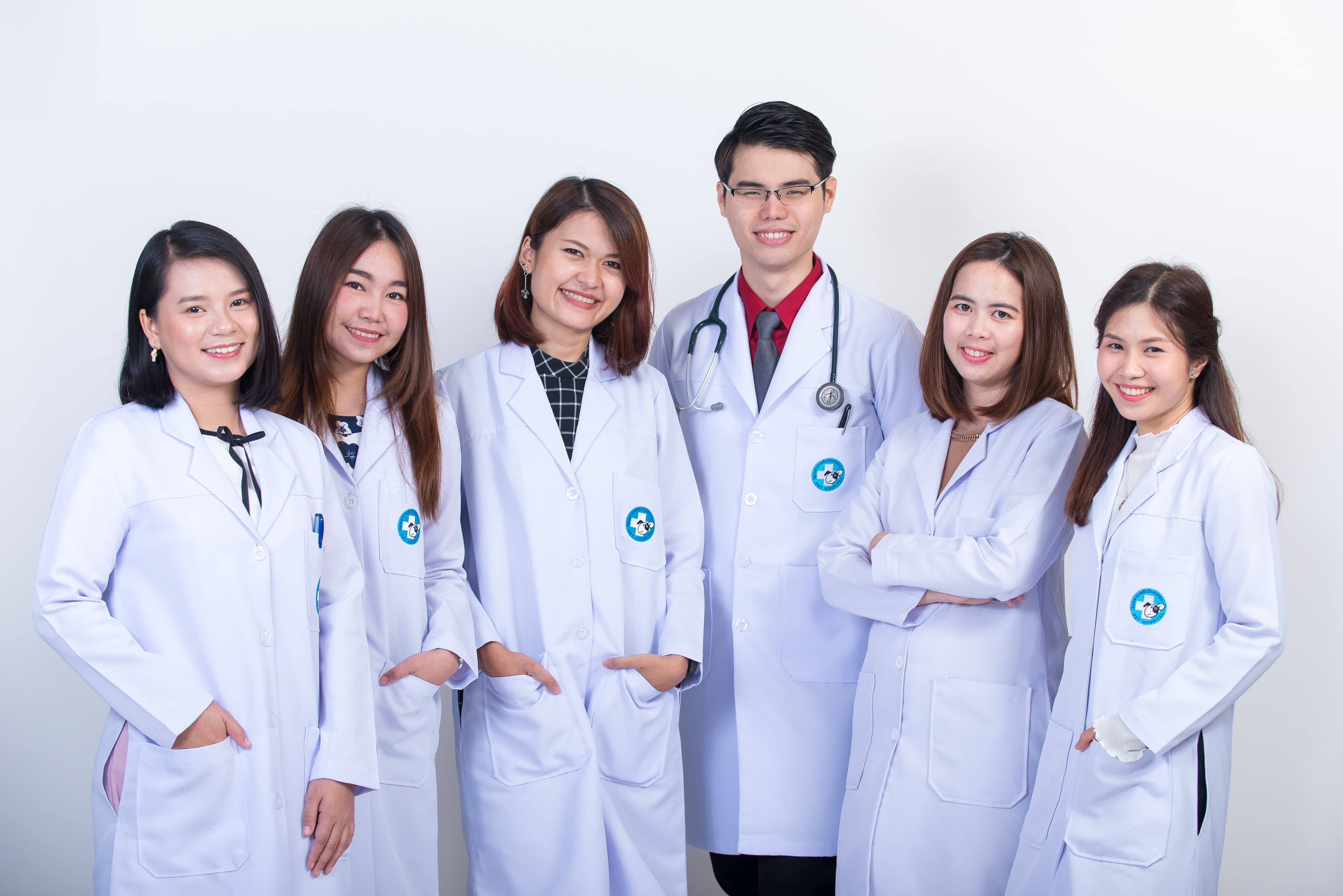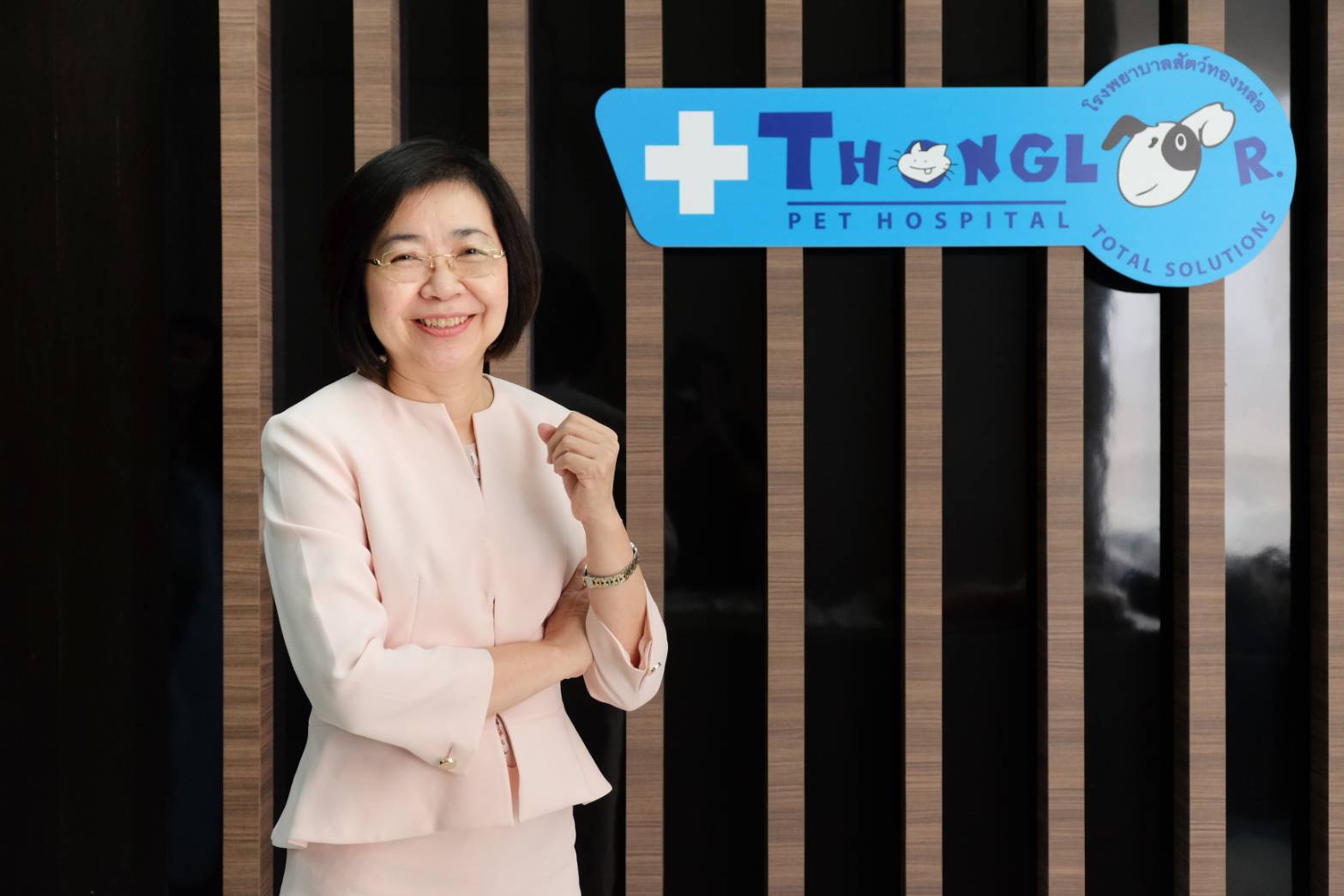 Founder
DR. Kitika Chaisupatanakul, D.V.M
Chief Executive Officer, Thonglor Pet Hospital
Dr. Kitika Chaisupatanakul, DVM ("Dr. Ki") earned her degree in veterinary medicine from the Faculty of Veterinary Science at Chulalongkorn University. Additionally, Dr. Kitika wanted to further improve her business knowledge by taking on a number of credible training programs, the Modern Management Program by Chulalongkorn University's Faculty of Commerce and Accountancy, the BRAIN Program (1st Batch) by The Federation of Thai Industries, and the Chief Executive Course (25th Batch) by Capital Market Academy. As a result, in 1994, Dr. Kitika co-founded Thonglor Pet Hospital, with her husband, Dr. Boonchu Thongcharoenpulporn, Chief Information Officer, where she presently serves as Chief Executive Officer.
In addition to her management roles at Thonglor Pet Hospital, Dr. Kitika also uses her knowledge and experience in veterinary medicine to benefit the society at large, she has a passion to improve the standards of veterinary science in Thailand and inspire the next generation of veterinarians. Dr. Kitika is a regular guest speaker and lecturer at universities and conferences across Thailand. She currently assumes responsibility in the governing bodies or credible parties responsible for Thailand's Veterinary Science. Since 2012, Dr. Kitika has been the President of the Veterinary Hospitals Association and since 2016, the Vice President of the Veterinary Practitioners Association.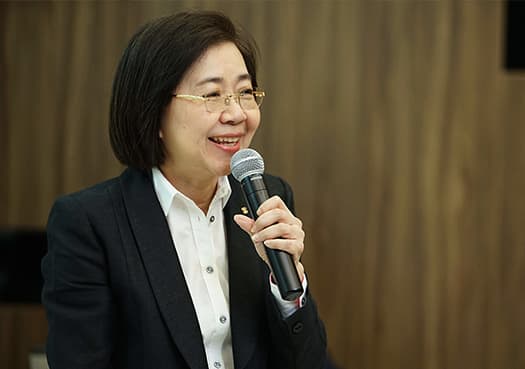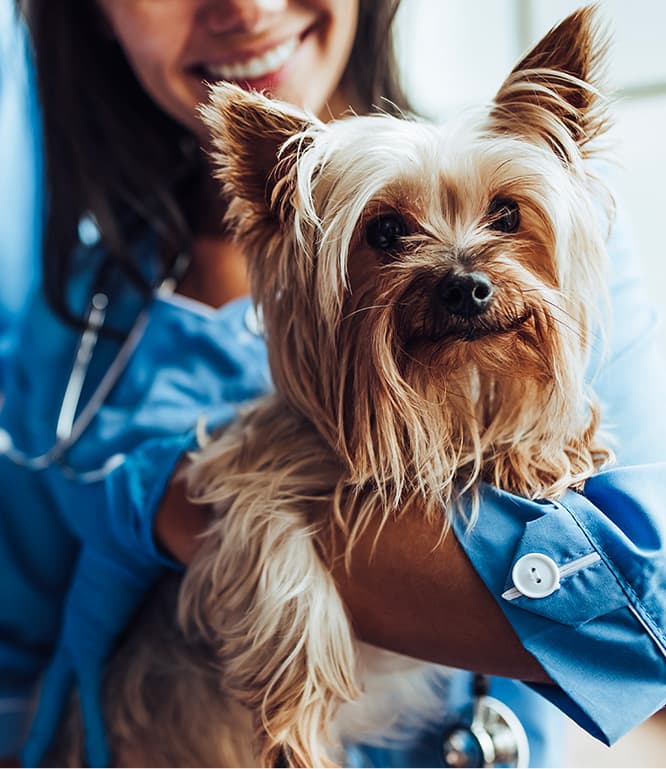 Certifications and Accreditations
1. ISO 9001:2015 accreditation by UKAS(Eng.) in September 1994
2. Bipho Business Award from Sasin-Siam Commercial Bank in 2013